Thursday, September 12
9:00 am - 11:30 am

2:45 pm - 3:45 pm

"Ladies and Gentlemen, What are Your Intentions?" From the Big Ideas Workshop Series
Content Leader: Christie Mueller

Main Stage of the General Session

Workshop in Pacific Hall C

Thursday, September 12
9:00 am - 11:30 am

4:30 pm - 5:30 pm

"How to Build a Team One Advisor at a Time" From the Big Ideas Workshop Series
Content Leader: Pat Kelley

Main Stage of the General Session

Workshop in Pacific Hall C

Friday, September 13
9:00 am - 11:30 am

1:00 pm - 2:00 pm

"How to Turn Your Successful Practice into a Balanced Personal Life" From the Big Ideas Workshop Series
Content Leader: Danny O'Connell

Main Stage of the General Session

Workshop in Pacific Hall C

Friday, September 13
9:00 am - 11:30 am

2:45 pm - 3:45 pm

"Leading Like Warren and Charlie" From the Big Ideas Workshop Series
Content Leader: Delynn Alexander and Reena Bland

Main Stage of the General Session

Workshop in Pacific Hall C

Thursday, September 12
2:45 pm - 3:45 pm

"Breaking Through the White Noise by Utilizing Technology"
Content Leader: Eszylfie Taylor

Asia 5

Thursday, September 12
4:30 pm - 5:30 pm

"Accelerate Your Productivity by Infusing Technology into Your Practice"
Content Leader: John D. Richardson, Brian Haney, Blake Gilles & Suzanne Carawan

Asia 4

Friday, September 13
2:45 pm - 3:45 pm

"Fast and Furious Sales Ideas with the Living Legends Panel, on Power Session LIVE.. LIVE!"
Content Leader: Jim Silbernagel
Asia 1

Friday, September 13
2:45 pm - 3:45 pm

"Succession Planning Workshop"
Content Leader: Bob Brown, Ike Trotter, Adam Solano, Randy Kilgore, Kate Cihon
Asia 5
Thursday, September 12
9:00 am - 11:30 am

1:00 pm - 2:00 pm

"Multi-Line Sales Lead to Multi-Life Sales" from the Big Ideas Workshop Series
Content Leader: Scott Foster

Main Stage of the General Session

Workshop in Pacific Hall C

Thursday, September 12
4:30 pm - 5:30 pm

"The Greatest Time Ever to Sell Cash Value Life Insurance"
Content Leader: Van Mueller
Asia 1

Friday, September 13
9:30 am - 11:30 am

4:30 pm - 5:30 pm

"How to Build a Thriving Disability Practice" From the Big Ideas Workshop Series
Content Leader: Jamie Fleischner

Main Stage of the General Session

Workshop in Pacific Hall C

Friday, September 13
1:00 pm - 2:00 pm

"Protecting a Client's Most Valuable Asset, Their Income"
Content Leader: Brian Martin
Asia 5

Friday, September 13
1:00 pm - 2:00 pm

"Using Home Equity and Reverse Mortgage as a Retirement Longevity Tool"
Content Leaders: Harlan Accoloa, Kristin Alfheim, Jim Silbernagel, Jamie Hopkins
Asia 4
Thursday, September 12
1:00 pm - 2:00 am

"Success Accelerators" Sponsored by the Young Advisor Team (YAT)
Content Leaders: Corey Anderson, Taylor Sledge and Kathleen Owings
Asia 4

Thursday, September 12
2:45 pm - 3:45 pm

"The Industry & Me: Generational Viewpoints"
Content Leaders: John Wheeler, Mark Acre, Steve Cassaday
Asia 1

Friday, September 13
2:45 pm - 3:45 pm

"Obstacles Faced by Agents When Selling to the Hispanic Marketplace"
Content Leaders: Dulce Suarez-Resnick
Asia 4

Friday, September 13
4:30 pm -5:30 pm

"Attracting Women to the Financial Industry and the Value of Work-Life Balance"
Content Leader: Jennifer Bacarella
Asia 1

Friday, September 13
4:30 pm -5:30 pm

"Global Financial Navigation – Understanding, Appreciating and Engaging across Country Borders"
Content Leader: Stephen Kagawa
Asia 1

Friday, September 13
4:30 pm -5:30 pm

"When Women Thrive, Business Thrives"
Content Leader: Sheryl Brown
Asia 5
Thursday, September 12
2:45 pm - 3:45 pm
"Innovation in the Extended and Long Term Care Marketplace"
Content Leaders: Dan Pierson, Alyssa De La Cruz, Chris Bruser, Scott Hall
Asia 4
Friday, September 13
1:00 pm - 2:00 pm
"Having a Partner to Help Grow Your Sales"
Content Leaders: Chad Eyrich, Thomas Riekse
Asia 1
Thursday, September 12
1:00 pm - 2:00 pm
"Split Dollar"
Content Leader: Andrew Rinn, Ameritas, Dick Weber and Kevin Cox, Lincoln Financial
Asia 1
Thursday, September 12
1:00 pm - 2:00 pm
"Myths About Variable Annuities"
Content Leader: John Huggard
Asia 5
Download Full Schedule
Schedule is tentative and subject to change.
NAIFA Presents
Nominees for Election of Secretary
and Trustee
Member delegates will elect their new leadership at the 2019 NAIFA Performance + Purpose Conference in Orlando, Florida. As directed by the NAIFA bylaws, the Committee on Governance has announced a single nominee for each available position of Secretary and Trustee.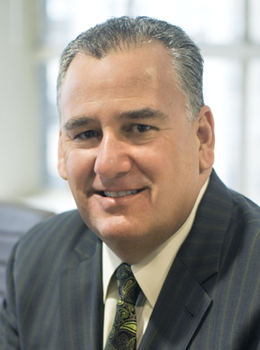 Lawrence Holzberg
Secretary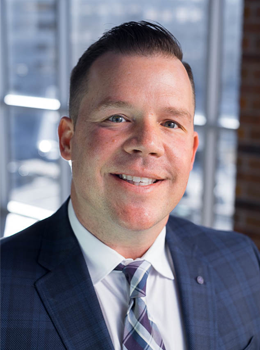 Mark Acre
Trustee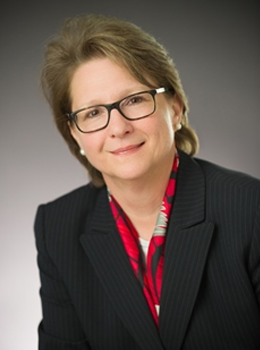 Connie Golleher
Trustee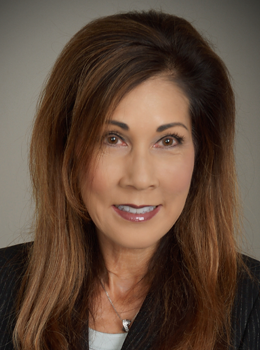 Win Havir
Trustee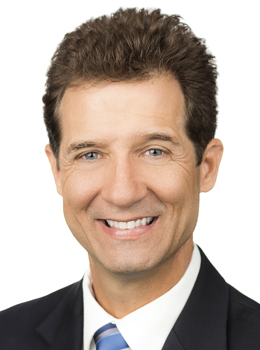 Steve Saladino
Trustee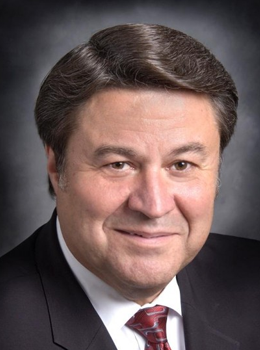 John Wheeler, Jr.
Trustee