Special Events
Wednesday, September 11, 2019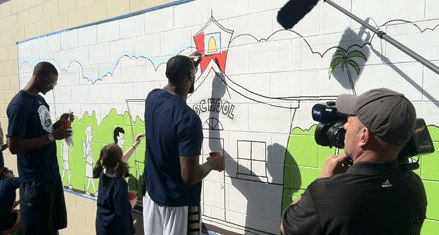 Service Project with Hands on Orlando
2:30 pm - 4:00 pm
Room: Atlantic Hall B - Service Project Area
NAIFA is partnering with Hands on Orlando, a non-profit charity that designs, manages, leads and emcees community volunteer and corporate team building projects. Their work impacts people who volunteer as much as it does people who need help. Hands on Orlando has helped over 300 non-profits, public schools, and recreation centers located across central Florida.
Attendees will be able to participate in one to four activities, one or more times based on their availability. Activities include food kit assembly, decorating a piggy bank accompanied by a basic financial literacy guide for children, smarty bracelets to help children spark an interest in STEM careers, and puzzle with a purpose designed to help children develop critical thinking and math skills.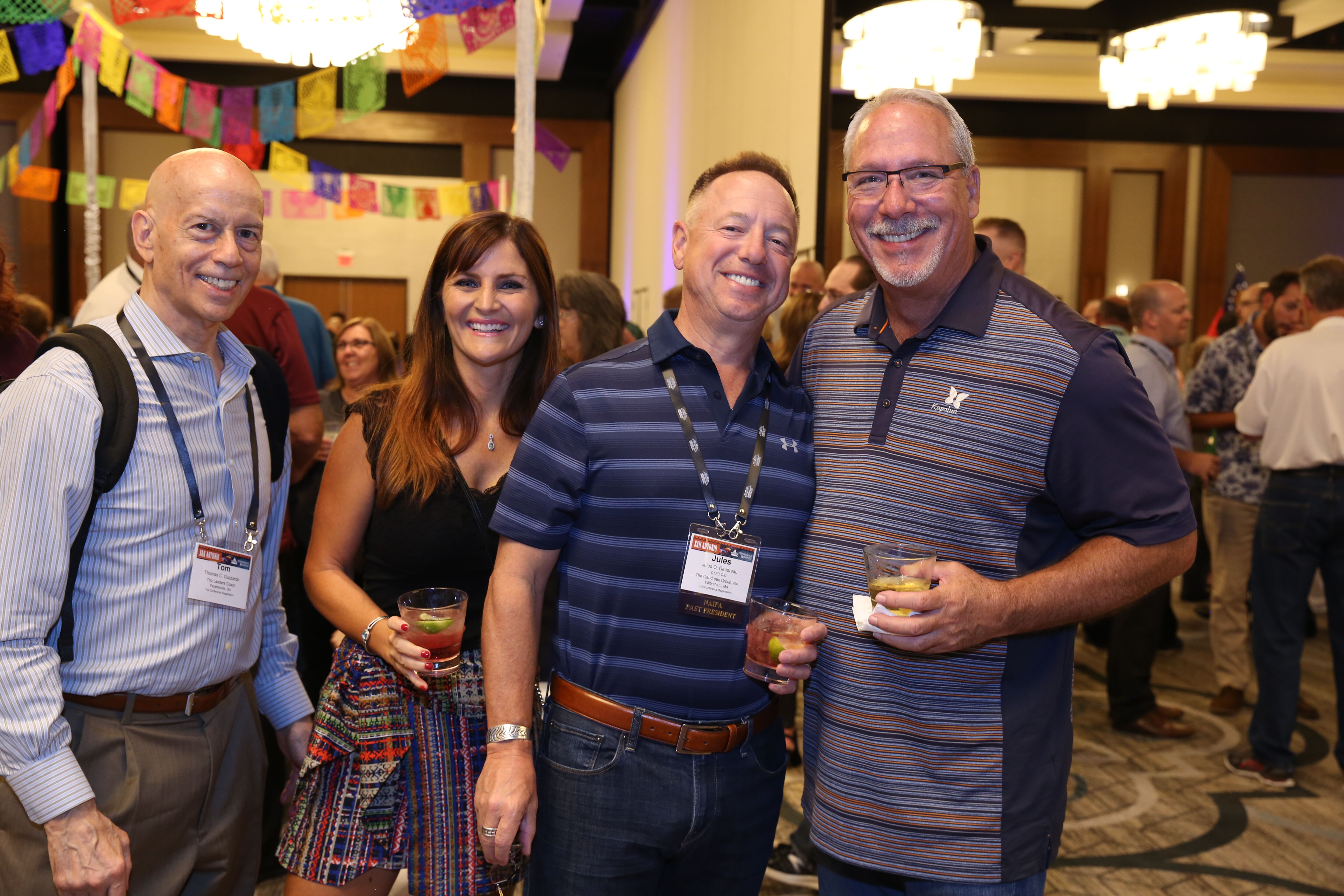 Welcome Happy Hour
5:00 pm - 6:00 pm
Room: Atlantic Hall BC
Get a jump on Performance + Purpose. Register Wednesday afternoon and be ready to attend the General Session Thursday morning. There will be an informal Happy Hour for those checking in on Wednesday with music by Christian Lopez.

Complimentary for registered attendees.
The Welcome Happy Hour is sponsored by Magna Life Settlements

Thursday, September 12, 2019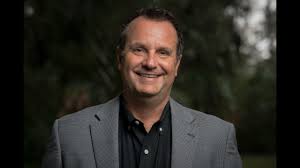 LILI 7 Workshop
4:30 pm - 5:30 pm
Room: Asia 4
Keynote speaker Scott Mann will be this year's LILI 7 presenter this year. Scott is a former Green Beret (U.S. Army Special Forces) and current author, speaker, and trainer. Scott teaches corporate leaders and their teams the relationship-building techniques that drive so many of his successful combat operations.
You don't have to be a LILI grad to attend this workshop.
$50 ticket gets you into LIIL 7 & LILI Network Reception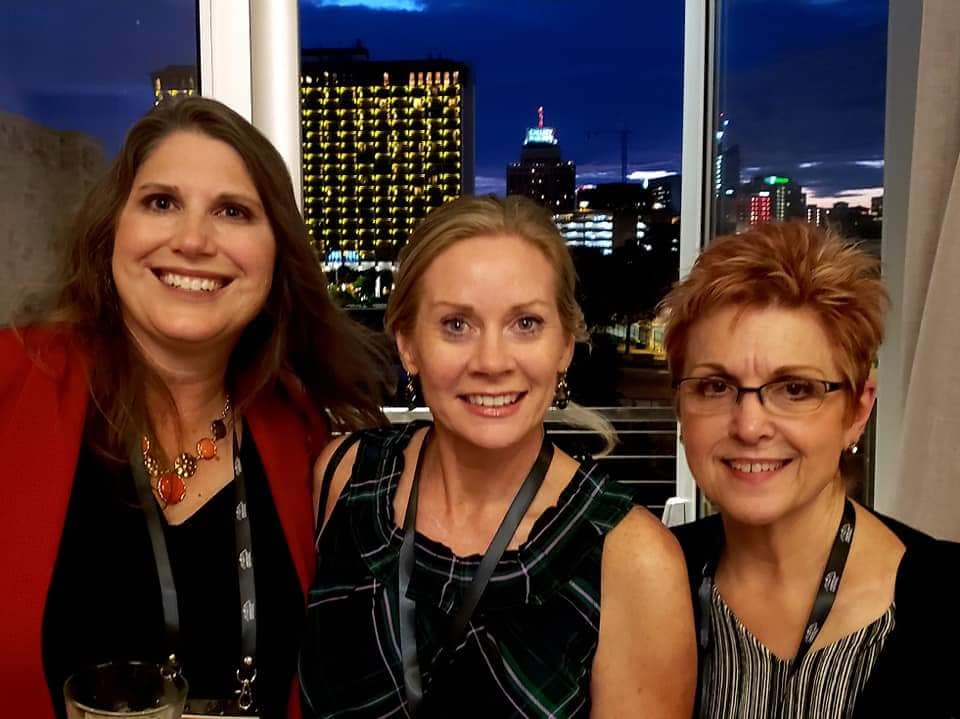 LILI Network Reception
5:30 pm - 7:00 pm
Room: Asia 3
This reception will immediately follow the LILI 7 workshop and is open to all attendees. LILI grads will have a chance to mingle with fellow alumni and prospective students will have the opportunity to talk to alumni about this valuable program.
$50 ticket also gets you into the LILI 7 Workshop, 1 drink ticket and hors d'oeuvres
Brought to you by LILI Alumni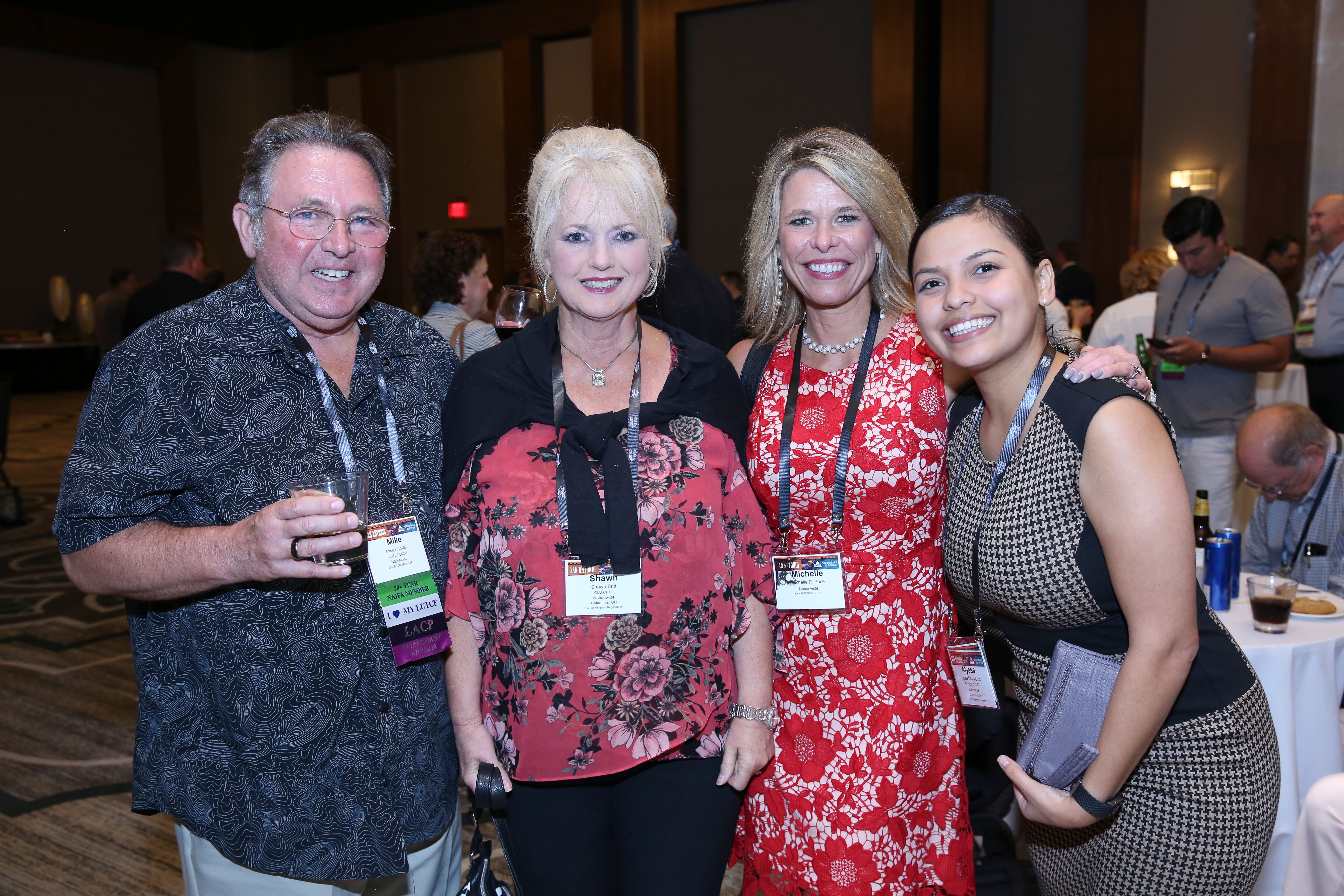 Independent Advisors Reception
6:30 pm - 8:00 pm
Room: Australia 3
Exclusively for independent advisors, the Independent Advisors Networking Reception is a great opportunity to mix, mingle and make contacts with your colleagues from across the nation. The reception is complimentary to registered attendees who are independent advisors and will feature a performance by the Thomas Nicholas Band.
Advance ticket required. Complimentary for independent advisors registered for P+P. Tickets required for guests.
The Independent Advisors Reception is sponsored by NAILBA.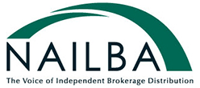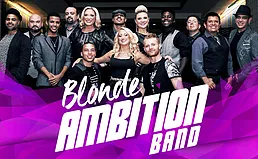 NAIFA Party
9:00 pm - 11:30 pm
Room: Pacific B Ballroom
Join your fellow conference attendees for this fun social event featuring the band Blonde Ambition.
The NAIFA Party is sponsored by Principal.

Friday, September 13, 2019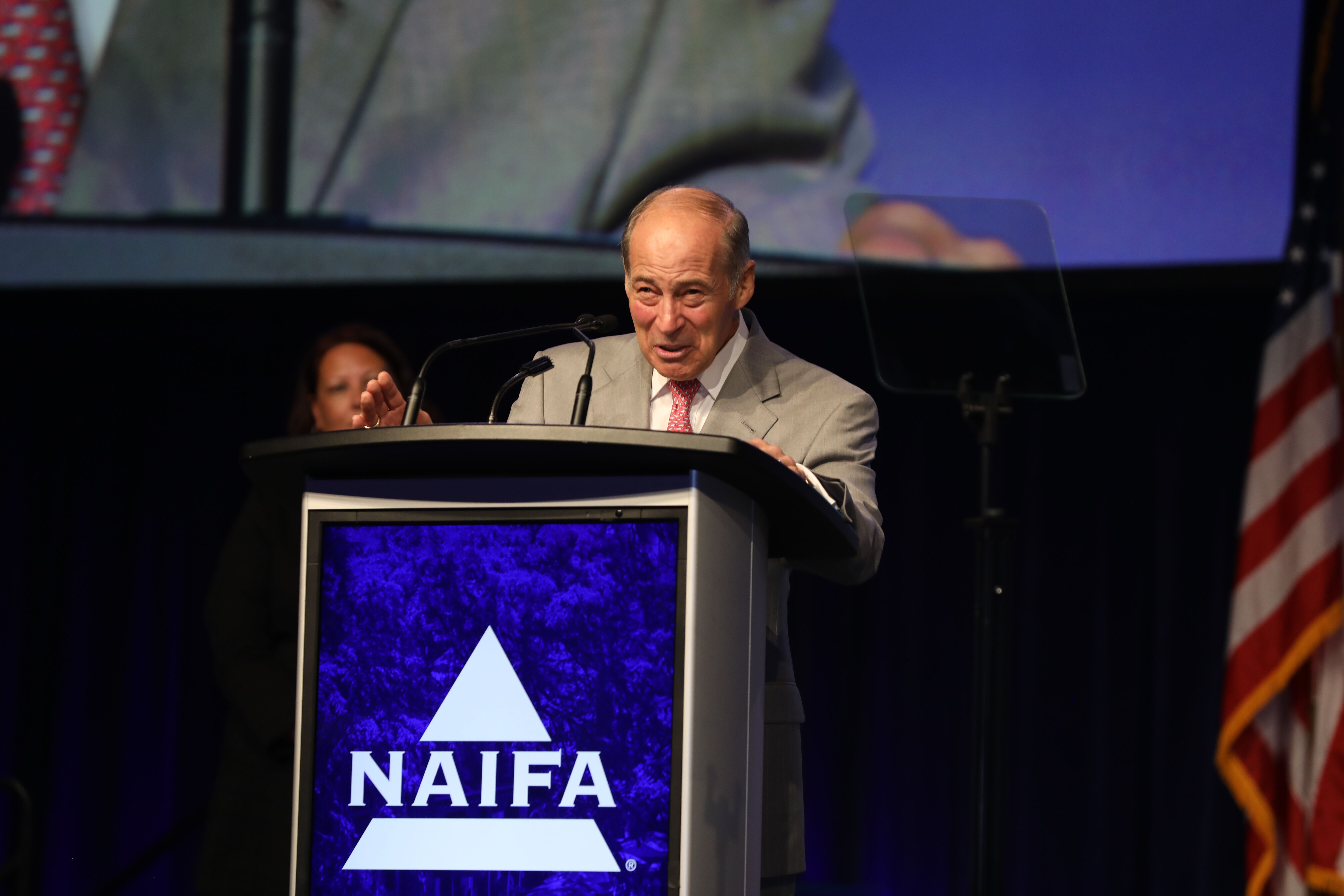 Trailblazers Breakfast
7:30 am - 8:45 am
Room: Australia 3
Are you a NAIFA member who has been in the insurance and financial-services business for 40 or more years? If so, you are one of our industry's trailblazers, and this breakfast is for you.
Exclusively for P+P registered NAIFA members in the business for 40 or more years. Complimentary advance ticket required. Guest tickets may be purchased.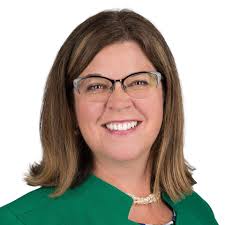 Women in Insurance and Financial Services (WIFS) Breakfast
7:30 am - 8:45 am
Room: Asia 2
This breakfast is sponsored by Women in Insurance and Financial Services and will feature their National President, Michelle Harm. Michelle is a Financial Professional with Prudential Advisors-Great Lakes Financial Group. She works with individuals and small businesses to help them plan for and protect what they value the most. Michelle helps clients figure out how to achieve their goals and dreams financially.
Advanced ticket required.