Register for Performance + Purpose
NAIFA has moved to a new customer relationship management system.
Not a Member of NAIFA?
Choose the registrant type that fits you and then create your profile. If you have a promo code that you've been given, you will enter it in at the end of registration.
Current Member of NAIFA?
If you are a current member of NAIFA, you need to get your member discount to P+P 2019! To do this, you will first need to log into the new system so that you're recognized as an active member. Here are the steps: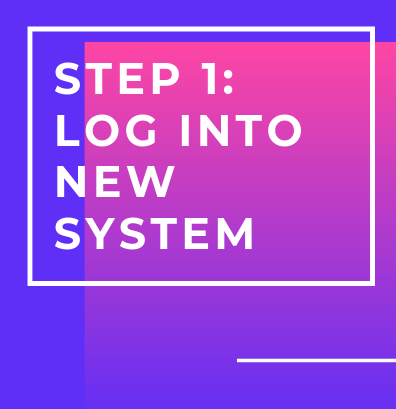 Members: Reset Your Password
Welcome to NAIFA's New Membership System
Your membership information and profile have already been loaded. The easiest way to access the new system is to first reset your password.

Go to the login page and click on the "Reset Your Password" shown below. We are showing you the example of Mike Brown's login since he has been an instrumental force in planning this year's Performance + Purpose. If you know Mike, you know he's a get-it-done kind of guy, so follow his lead in getting registered early!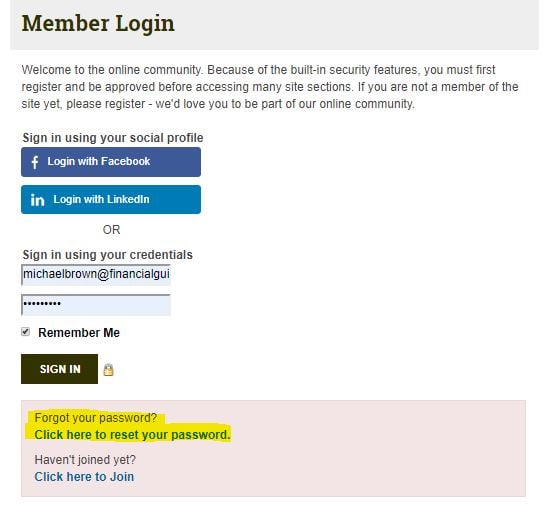 You will receive an email to reset your password. When you create a new password, you will log in with your preferred/primary email address. Never again will you need to know your Member ID! If you don't know your preferred/primary email address and the one you guessed is not working, simply call our Member Services team and we will tell you what email address we have set as your preferred/primary.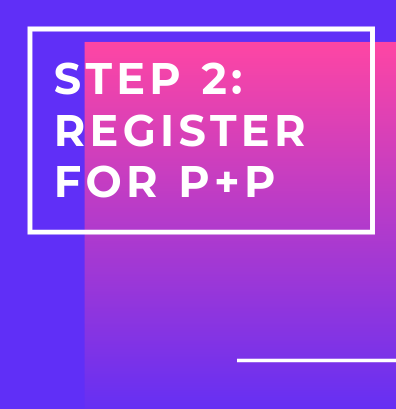 Register for P+P 2019
Make Sure You're Logged in to Get Your Member Rate
Once you've reset your password, you can proceed with registration and receive the right rate for your membership category, as well as the right schedule selection options.
If you have any issues, please call our Member Services team at 877-866-2432 or info@naifa.org.