Keynote Speakers

We have packed our schedule with outstanding main stage speakers...and we've got something for everyone! These speakers will inspire and engage you...and you'll be able to take something from them and put immediately into your practice.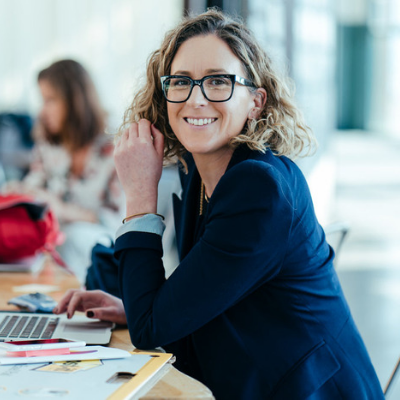 Kim Chambers
International Marathon Swimmer
Kim Chambers is one of the world's top marathon open water swimmers. Kim is one of only a few people to complete the Oceans Seven swimming challenge, seven of the most challenging stretches of water across the globe. The Oceans Seven is the open water swimming equivalent to the Seven Summits of mountaineering. She thrives most when encouraging others to face their faces and push through their own barriers. Kim excels best when engaging with audiences of all sizes planting the seed of possibility in the minds of children and adults alike. Kim believes that it is never too late to discover one's purpose and live the best version of oneself.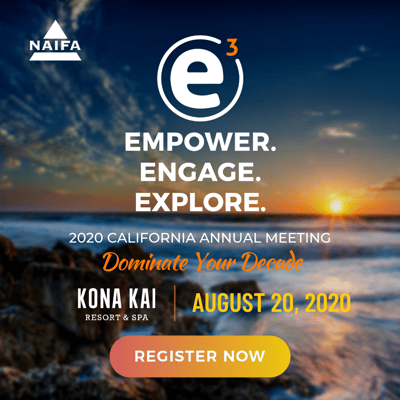 Jill M. Judd, FSS, LUTCF
NAIFA President
Jill Judd, a State Farm agent, recognized the importance of surrounding herself with successful professionals and joined NAIFA in 2001. She was immediately recruited to the board as the IFAPAC Committee Chair of NAIFA-Santa Cruz . On the state level, Jill served two terms as Membership Chair, moderated LILI, chaired the NAIFA-California Long Range Planning Task Force, the Annual Career Advancement Conference, Personnel, Government Relations and Finance Committees. In addition, Jill was President of NAIFA-California in 2012-2013.

Jill became a NAIFA Trustee in 2013, and was elected as President of NAIFA in September 2018.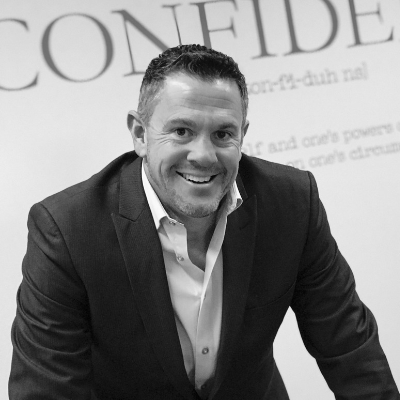 John Demboski, CFP®
President, Demboski & Chapman, Financial and Insurance Solutions Inc.
John J. Demboski, CFP® is a 14 Year member of MDRT® with 6 Top of the Table qualifications and is a Silver Knight of the MDRT foundation. His team of financial professionals are equipped to-the-teeth, to rip through the investment and insurance distractions that one may face as we boldly dare to convert the LIFE that COULD BE; into the LIFE that IS. John's blurred life of financial advising, speaking, authorship, and coaching will inspire and motivate you to seize an Extra-Ordinary Life - RIGHT NOW.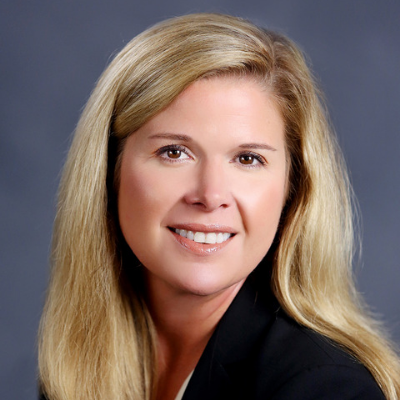 Shari McHugh
Partner, McHugh, Koepke & Associates
Shari McHugh has over 16 years of successful experience in government affairs and public relations. She is currently a partner in the lobbying firm of McHugh, Koepke & Associates. Shari's lead clients include the California Credit Union League, the Hartford, NAIFA-California, the Pacific Association of Domestic Insurance Companies and the Pechanga Band of Luiseno Mission Indians.
Shari has worked diligently over the years to develop and maintain working relationships with legislators, legislative staff, regulatory officials, administration representatives, lobbyists, media personnel and industry representatives.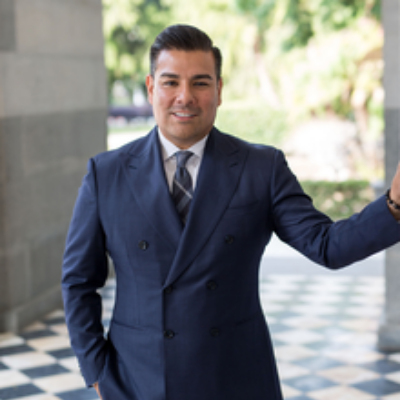 Ricardo Lara (Invited)
California Insurance Commissioner
Ricardo Lara is California's 8th Insurance Commissioner since voters created the elected position in 1988. As leader of the nation's largest state consumer protection agency he will protect Californians' futures. Raised in East Los Angeles by immigrant parents, Commissioner Ricardo Lara made history in 2018 by becoming the first openly gay person elected to statewide office in California's history. Commissioner Lara previously served in the California Legislature, representing Assembly District 50 from 2010 to 2012 and Senate District 33 from 2012 to 2018. Commissioner Lara earned a BA in Journalism and Spanish with a minor in Chicano Studies from San Diego State University.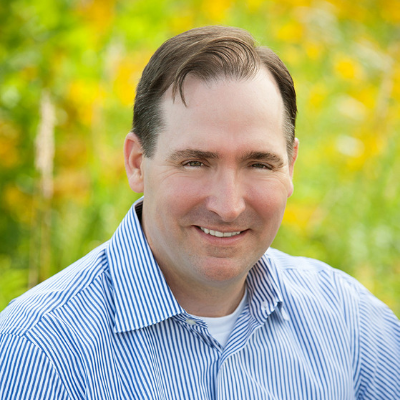 David McKnight
President, David McKnight & Co.
Over the past 20 years David has helped put thousands of Americans on the road to the zero percent tax bracket. David was a Focus Speaker at the worldwide annual meeting of MDRT in Toronto, Canada and is a multiple Top of the Table qualifier. His bestselling book The Power of Zero has sold over 180,000 copies. This book was recently made into a full-length documentary film, also entitled The Power of Zero. As the President of David McKnight & Company, he mentors hundreds of financial advisors from across the country who specialize in The Power of Zero retirement approach. He and his wife Felice have seven children.