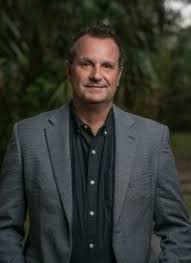 Scott Mann
Thursday General Session, Pacific B Ballroom
As a Green Beret in the United States Army, Scott Mann forged bonds and solved problems using values that moved people around the world to stand up for themselves. His secret? He was able to restore trust and create human connections in places where that didn't seem possible.
Current motivational speaker, Scott teaches corporate leaders and their teams the relationship-building techniques that drive so many of his successful combat operations.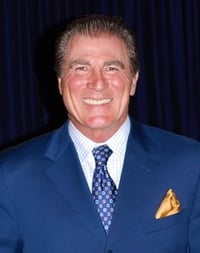 Vince Papale
Friday General Session, Pacific B Ballroom
Vince Papale is a former American football player. He played three seasons with the Philadelphia Eagles of the National Football League following two seasons with the Philadelphia Bell of the World Football League. Vince's story was the inspiration behind the 2006 film Invincible.
"Not often can a person see a film made about their own life's journey," Vince Papale said of Invincible. "What's even rarer is having that movie described as inspirational, motivational, and giving hope. There's a feeling of intense pride and humility that, at times, is overwhelming."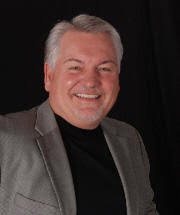 Steve Gilliland
Saturday General Session, Pacific B Ballroom
A member of the Speaker Hall of Fame, Steve Gilliland is one of the most in-demand and top-rated speakers in the world. Recognized as a master storyteller and brilliant comedian, he can be heard daily on SiriusXM Radio's Laugh USA and Jeff & Larry's Comedy Roundup. With an appeal that transcends barriers of age, culture and occupation—plus an interactive and entertaining style—Steve shows audiences how to open doors to success in their careers, their relationships and their lives.
Thank you to our member volunteers who are hosting the Keynote Speakers!
Drew Shumski, Lisa Skinner and Steve Saladino