Big Ideas Workshops - These workshops will take place in Pacific Hall C
Thursday, September 12, 2019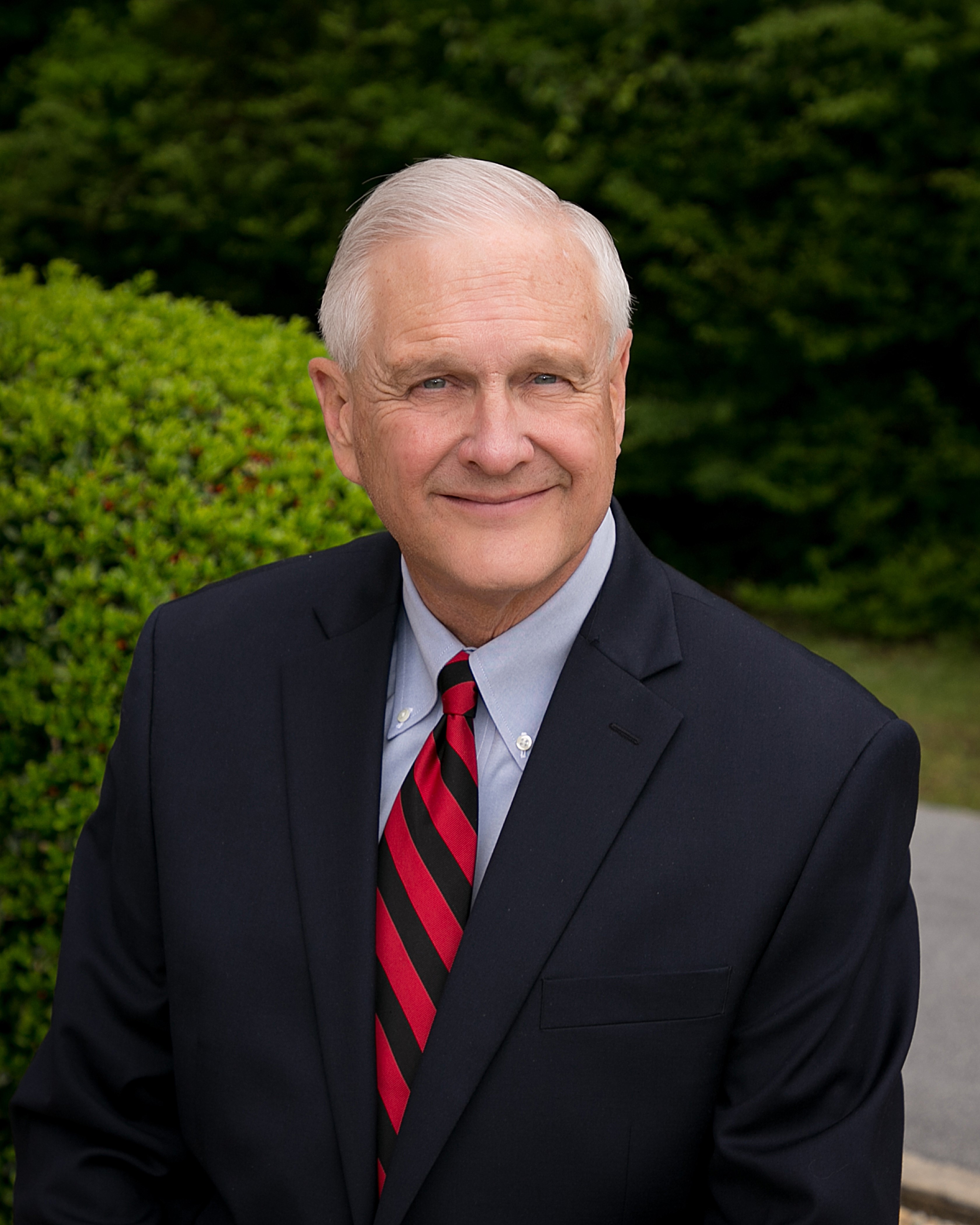 Scott Foster, Owner & Agent, Scott Foster State Farm Agency
Multi-Line Sales Lead to Multi-Life Sales
1:00 pm - 2:00 pm
Scott Foster's workshop will cover how multi-line property and casualty sales lead to life and financial service sales. Scott will talk about how to use basic Risk Management tools to multi-line for life, health, and long-term care needs, and to insulate your business for retention. He will also cover how to use Insurance and Financial Reviews with current property/casualty clients to lead to satisfying life, disability and health, and long-term care needs.
Scott Foster has been in the top 10 State Farm life agents every year of his 40 plus year career with 24 years as the #1 life agent and 21 years as the #1 multiline agent. He has qualified for State Farm President's Club more than 80 times and State Farm Trophy 18 times, most recently in 2016. Scott has been very involved with State Farm's Agency Development Program and helped develop ADP II in 2009. He has given hundreds of lectures all over the country for State Farm as well as industry organizations, including 4 times at MDRT and multiple CLU events.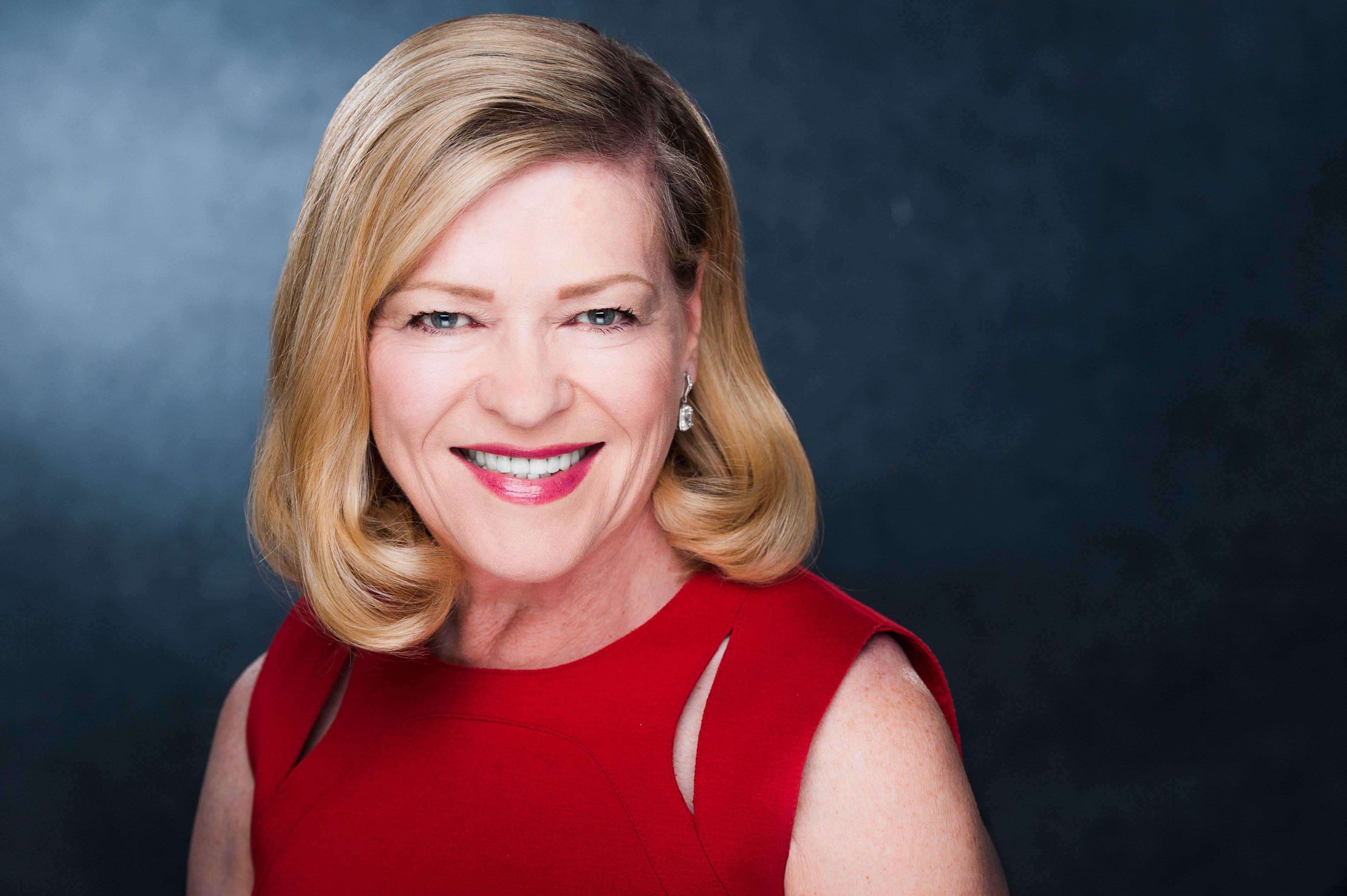 Christie Mueller, Owner/Principal, Mueller and Associates
Ladies and Gentlemen, What are Your Intentions?
2:45 pm - 3:45 pm
Christie Mueller's passion for making a difference in the lives of her clients has helped countless individuals achieve their financial goals and face the future with confidence. She provides guidance in the areas of asset accumulation—building towards a sound financial future; and distribution strategies—ensuring a comfortable retirement for the clients she serves. In this workshop, Christie will talk about her path to becoming a top agent with New York Life and the importance of setting goals with passion—and powering those goals with belief, commitment, and integrity.
An advisor for more than 30 years, Christie Mueller was the Council President and top agent at New York Life in 2016. Today Christie frequently speaks to audiences of business leaders in Seattle, offering ideas on how highly successful people think. She and her staff assistants, Jann Miller and Tom Steele, offer the kind of attention and expertise that help clients face the future with confidence. Christie works exclusively through workshops and referrals, and many of her clients have also become personal friends.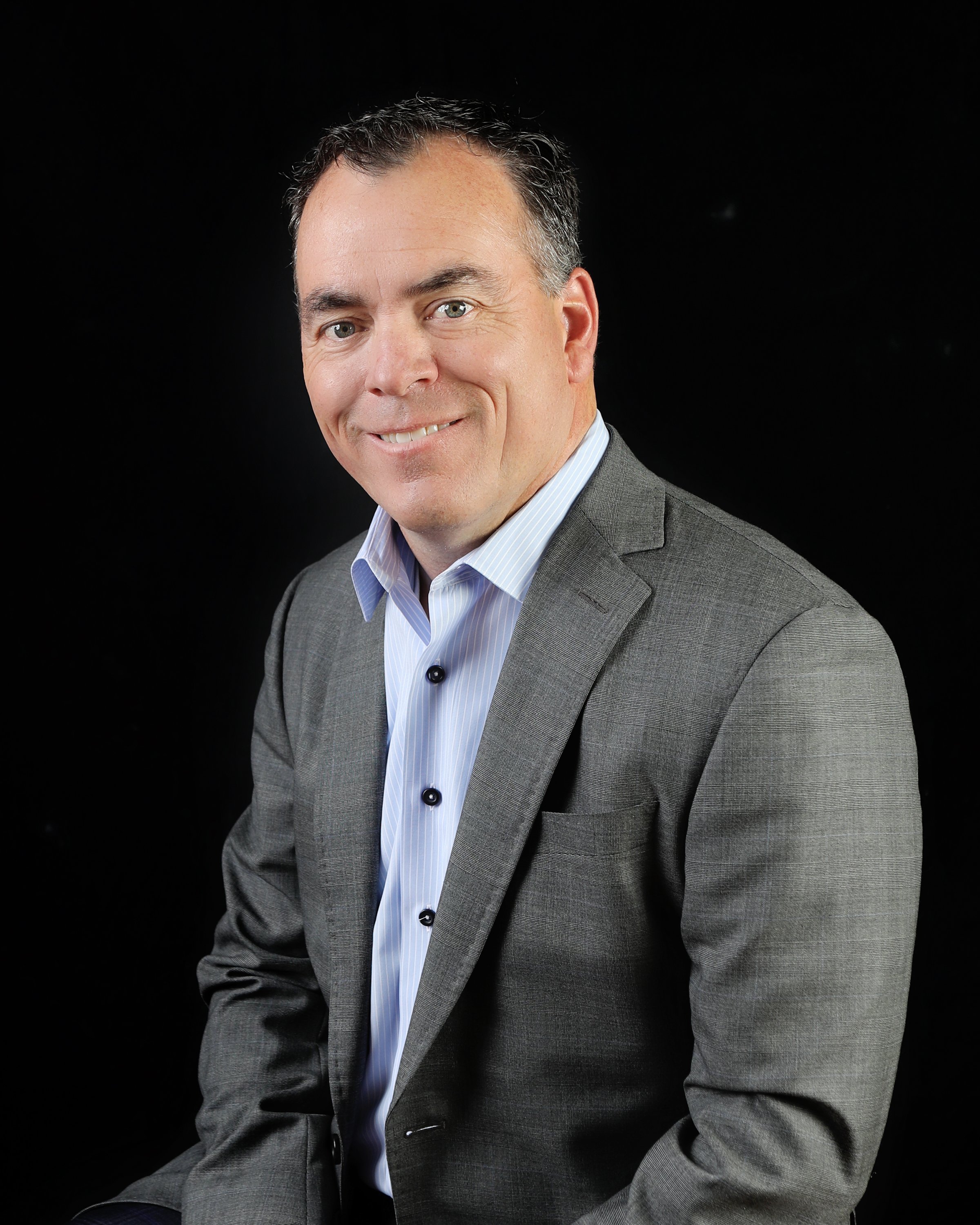 Pat Kelley, President at PEAK360 Wealth Management
How to Build a Team One Advisor at a Time
4:30 pm - 5:30 pm
Pat Kelley's workshop will focus on ten "to do's" on how to mentor and support a financial advisor in today's world. Pat is a Top of the Table producer and has been in the industry for 29 years and will share his expertise on building his own firm.
Pat Kelley has been helping individuals, families and businesses optimize their wealth for more than 25 years. Pat likens his process to that of taking a client up in a helicopter: lifting them above the day-to-day chaos, helping identify their desired horizon, and finding the sight-lines for how best to get there. He is a Registered Representative and Investment Advisor Representative offering securities and investment advisory services solely through Lionstreet Financial.
Friday, September 13, 2019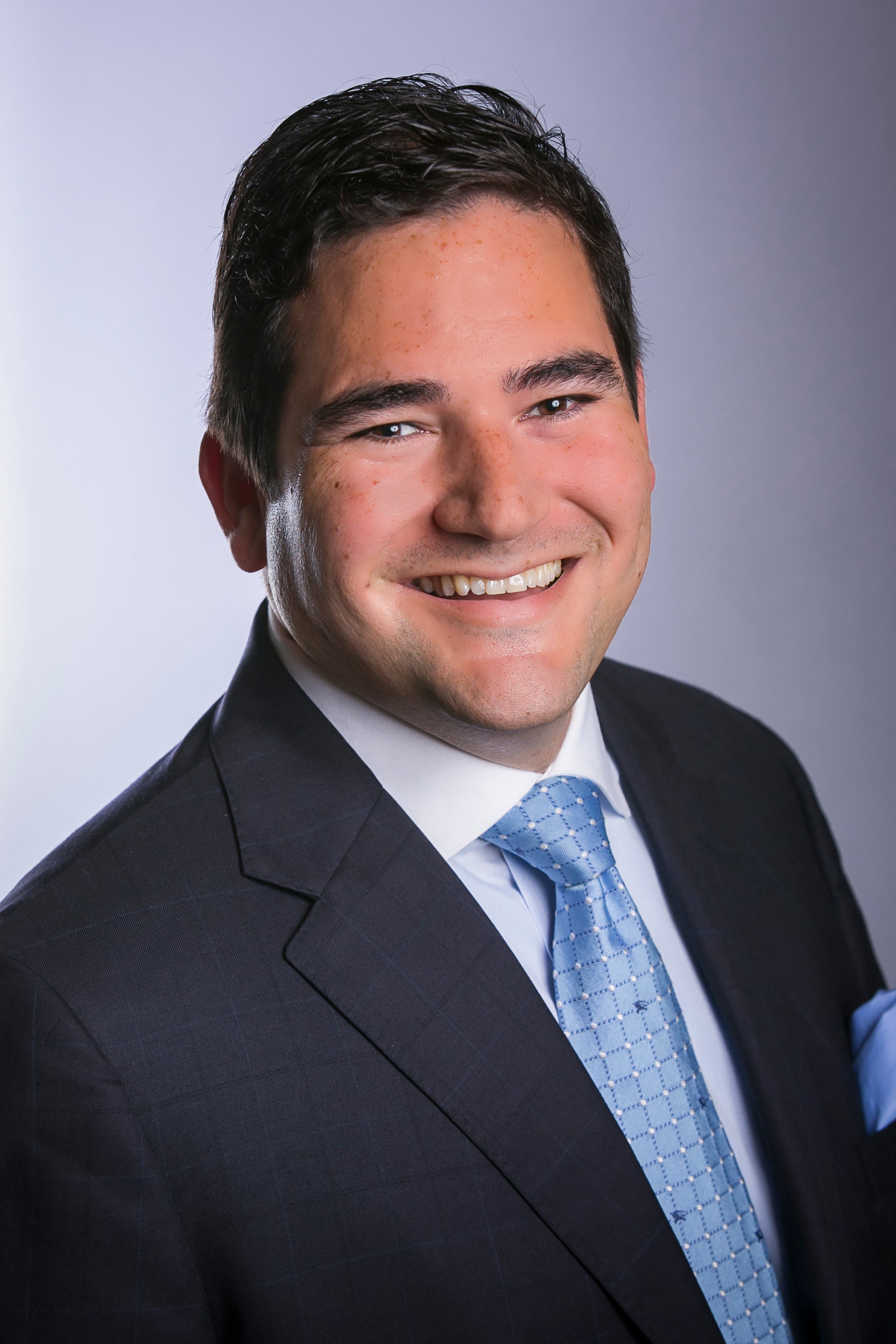 Danny O'Connell, CEO at Next Level Insurance Agency LLC
How to Turn Your Successful Practice into a Balanced Personal Life
1:00 pm - 2:00 pm
In his workshop, Danny O'Connell will talk about the goal-setting tools used in his practice and how he applies them to his entire life. This creates a more fulfilling life where happiness is no longer a choice but the new baseline.
Danny O'Connell's session will be live streamed for the September NAIFA Live event.
Danny started in the financial services profession in 2001. Having worked in an investment firm & later as a loan originator he brings a unique perspective to personal finance and insurance. Since 2006 his focus has been in the employee benefits space working with employers to evaluate their needs and design creative solutions focused on value. Danny believes one of the most important pieces of his job are educating those he interacts with and keeping clients abreast of changes.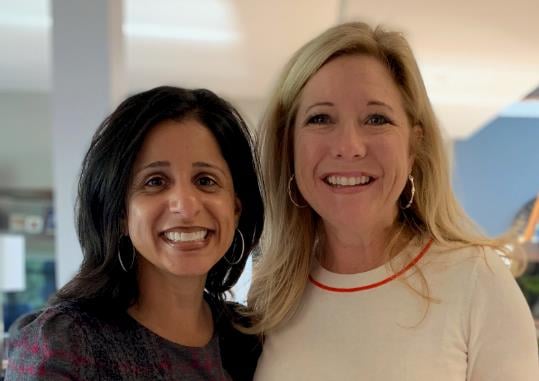 Delynn Alexander, Wealth Management Advisor, Alexander Financial Services & Northwestern Mutual & Reena Bland, CFO/COO of Alexander Financial Services a Northwestern Mutual affiliate
Leading like Warren and Charlie
2:45 pm - 3:45 pm
Delynn Alexander and Reena Bland will take you through their journey of building one of the nations leading wealth management ensembles.
In a career spanning nearly 30 years, Delynn Dolan Alexander, Reena Patel Bland, and Alexander Financial Services have built a reputation as one of the nation's leading wealth management firms. Their North Carolina-based practice, in partnership with other financial advisors throughout the country, serve over 2,000 clients across the globe, manage more than $200 million in assets and produce more than $3 million in annual revenues. In addition to their achievements in personal production, they jointly lead a team of 10 representatives as field directors/mentors and coach 12 advisors across the NM system. Under their leadership, several have become PS First 40 and Second 60, MDRT, Forum and Pathfinder qualifiers. Their firm consistently rates in the top 1% among Northwestern Mutual's 8,000 practices nationwide.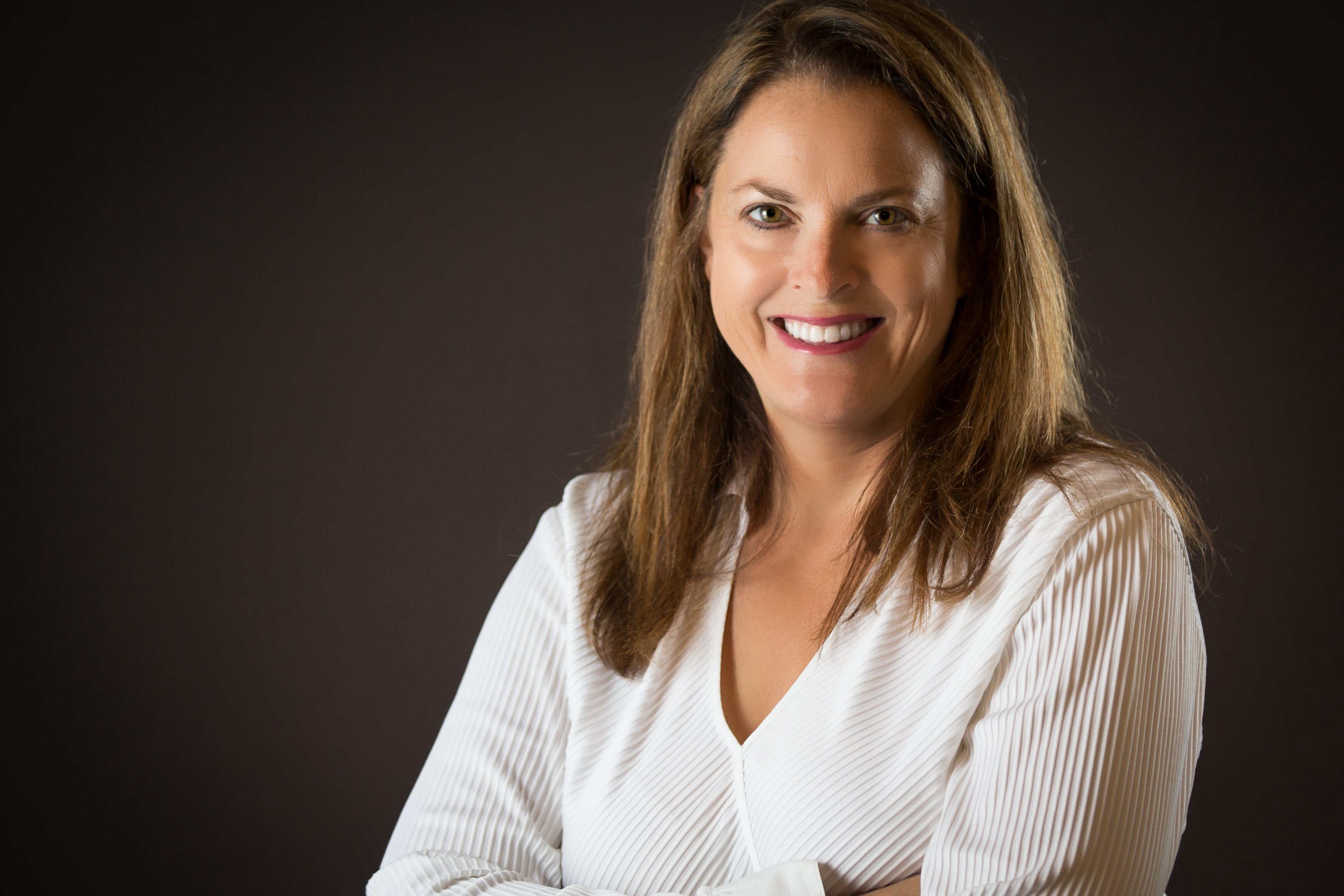 Jamie Fleischner, President, Set for Life Insurance
How to Build a Thriving Disability Practice
4:30 pm - 5:30 pm
Jamie Fleischner specializes in the disability insurance marketplace and works with high income professionals in all 50 states. In her workshop, Jamie will talk about how to create a focus market and identify good prospects. She will cover how to create good sales habits as well as how to create systems to track new business, how to navigate disability insurance underwriting, how to maintain your book of business and, how to create sales from existing clients. Additionally, Jamie will talk about how to market disability insurance.
Jamie Kantor Fleischner, CLU, ChFC, LUTCF started in the insurance industry in 1993 while a college student at Washington University in St. Louis. Upon graduation, she moved back to her native Denver, Colorado and worked for Principal Financial Group before going out on her own in 1999 when she started her own brokerage, Set for Life Insurance. She served on the board for 9 years and as President of NAIFA-Denver (National Association of Insurance and Financial Advisors) from 2001-2002 – the youngest president in the association's history. Fleischner has specialized in the disability insurance marketplace working with high income professionals in all 50 states.
Thank you to our member volunteers who are hosting and introducing the Big Ideas speakers!
Karen Easterling, Ali Agha, Brian Walsh, Joey Ussery, Todd Grantham, and Bruce Kantor